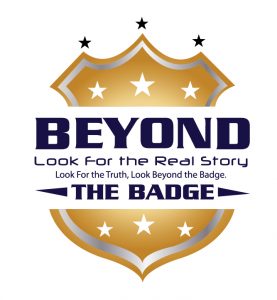 This week, Vincent tackles the story of 13 year old Tyre King, who was shot and killed by police in Columbus, OH. King was wanted for questioning in regards to an armed robbery when the 13 year old pulled a gun from his waistband when cops tried to take him and a friend into custody. The gun that King pulled was later determined to be a BB gun however it closely resembled a gun that police officers in Columbus carry. As the struggle ensued, King was fatally shot multiple times.
Also on this week's show, Vincent has strong thoughts about Sgt. Demetrick Pennie of the Dallas Police Department. Sgt. Pennie, a 17 year veteran of the Dallas Police force, is suing the "Black Lives Matter" movement for between $500 million and $1.5 billion dollars alleging the group is inciting a race war.
Vincent Hill, a former Nashville police officer, private investigator, author, and television law enforcement analyst, gained national notoriety following the Steve McNair/Sahel Kazemi murder suicide in Nashville on July 4th, 2009 and has authored two books, "Playbook For A Murder" and "Incomplete Pass," on the subject after conducting his own investigations. He has also been a frequent contributor to Nancy Grace on HLN, various shows on CNN and Al-Jazeera television, and has been featured on "True Crime with Aphrodite Jones" on Investigation Discovery.
Subscribe to the show on iTunes and Stitcher
Follow Vincent on Twitter @VincentHillTV for more information on the show and to find out his next television appearance.
Podcast: Play in new window | Download | Embed