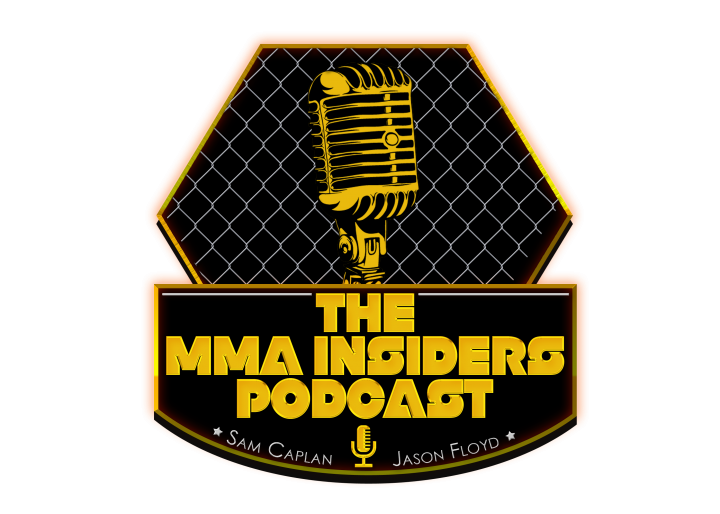 One of the hottest topics in mixed martial arts today is the potential of a fighter association or union. Sam Caplan and Jason Floyd have been discussing this over the past couple of weeks and they are joined by Rob Maysey of the Mixed Martial Arts Fighters Association (MMAFA) on this edition of The MMA Insiders Podcast.
Maysey explains his history in the sport of mixed martial arts, why the MMAFA is an association, the Ali Act, how MMAFA has helped fighters throughout the years and the difference between the MMAFA and the Professional Fighters Association (PFA).
Also on this edition of the podcast, Sam and Jason talk about UFC matchmaker Joe Silva reportedly exiting the UFC. Sam talks about the life of a matchmaker and Jason ask Sam if the UFC has reached out to him about replacing Silva as one of the matchmakers for the UFC.
Follow Sam Caplan on Twitter: @SamCaplanMMA
Follow Jason Floyd on Twitter: @Jason_Floyd
Subscribe to The MMA Insiders on iTunes and Stitcher
Podcast: Play in new window | Download | Embed