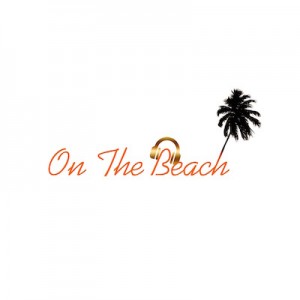 Pants and Rollergirl are back this week and boy are they excited! Rollergirl's getting some new opportunities……and Pants will be getting some new opportunities as well… because he got dumped… Yep, the Red Woman broke his heart. So what's next?
– How does Rollergirl handle a dude if he's a bad kisser?
– Pants' admits to something he's not proud of.
– One of our all-time favorite TV shows is back!
– Hockey??? In Vegas???
……and we reflect on a tough week in Orlando.
Subscribe to On The Beach on iTunes and Stitcher.
Follow "On The Beach" on Twitter: @OnTheBeachShow
Follow Pants on Twitter: @PantsPartyRadio
Follow Kathy on Twitter: @kathysuzewits
Podcast: Play in new window | Download | Embed