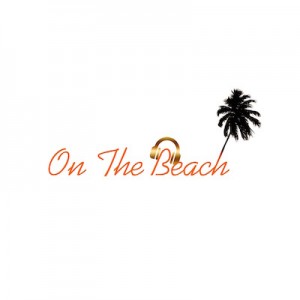 In this special "Cinco De Mayo" episode of On the Beach, Pants and Rollergirl celebrate their Mexican Independence the only way the know how….with nachos and bean dip.
Pants has a new online romance blooming and Rollergirl got a new job!
We'll let you know how you can tell if a girl's a slut.
Pants did something that might make him a traitor to his country.
Kids… Do we want them???
We debut a new segment called "You Know You're Old When…"
What would you do without your smartphone?
We go over the latest in sports. Is Johnny Football in jail yet? What's happening in the NHL and NBA Playoffs and what horse should you bet your life savings on in The Kentucky Derby?
What are some of the "dos and don'ts" of Mother's Day?
And we end the show with some Stories We Missed…
Subscribe to On The Beach on iTunes and Stitcher.
Follow "On The Beach" on Twitter: @OnTheBeachShow
Follow Pants on Twitter: @PantsPartyRadio
Follow Kathy on Twitter: @kathysuzewits
Podcast: Play in new window | Download | Embed