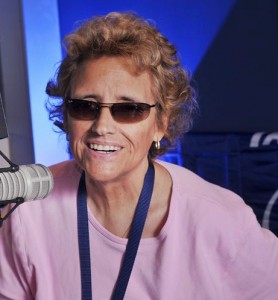 The 2016 NFL Draft Combine is officially in the books and the Draft is coming up! NUC Sports' Rick Serritella, the founder of the NFL Draft Bible, was at the Combine and saw everything that went on, both on the field and off. He and The Babe chat about everything from the top prospects at each position, who Rick feels is the #1 pick overall, and all the rumors going around about current NFL players such as Colin Kaepernick.
Follow The Fabulous Sports Babe on Twitter: @realsportsbabe
Subscribe to the Podcast on iTunes and Stitcher.
Follow Rick Serritella on Twitter @RickSerritella and click here to check out NUC Sports Magazine.
Podcast: Play in new window | Download | Embed