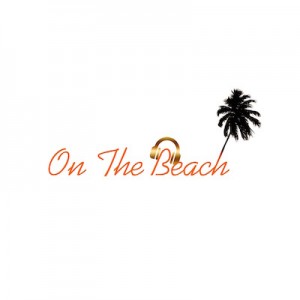 With Monika out this week, Jeff brought in his longtime friend Katie to sit in this week as the gang talked about the Oscar nominations and it turns out that none of them know sh*t about movies.
How far would you commute for a relationship? What do men and women wear that bothers you? And lastly, Kathy's "friend" is taking her to Puerto Rico this week. Is he trying to bang her? We'll let you know!
Subscribe to On The Beach on iTunes and Stitcher.
Follow "On The Beach" on Twitter: @OnTheBeachShow
Follow Pants on Twitter: @PantsPartyRadio
Follow Kathy on Twitter: @kathysuzewits
Follow Monika on Twitter: @billsfanmonica
Podcast: Play in new window | Download | Embed