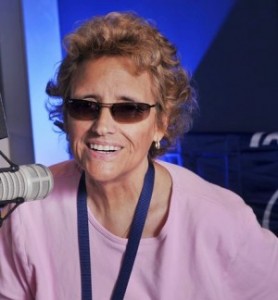 The Professor is BACK!!!! ESPN's John Clayton makes his return to the Babecast to chat about all things NFL. From the playoffs to relocation, Clayton & The Babe hit on it all!
Follow The Fabulous Sports Babe on Twitter: @realsportsbabe
Subscribe to the Podcast on iTunes and Stitcher.
Follow John Clayton on Twitter at @ClaytonESPN.
Podcast: Play in new window | Download | Embed