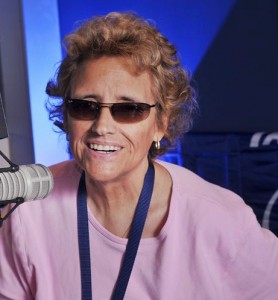 Mel Antonen is one of America's premiere MLB journalists. After spending 25 years at USA Today, he's currently a features writer for SI.com and an analyst for MLB Network Radio at Sirius-XM and MASN-TV, the network that covers the Orioles and Washington Nationals. He joins The Babe this week to recap the Kansas City Royals' World Championship victory over the Mets, the Washington Nationals managerial situation, and to talk about the upcoming Hot Stove League.
Follow The Fabulous Sports Babe on Twitter: @realsportsbabe
Subscribe to the Podcast on iTunes and Stitcher.
Follow Mel Antonen on Twitter: @MelAntonen
Podcast: Play in new window | Download | Embed