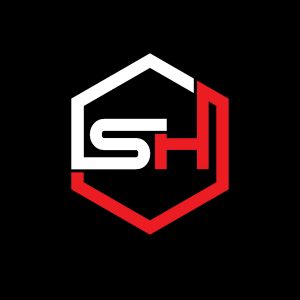 Take a candy-painted ride on the South side with DJ Ekin and Brittany Gonzalez in their new podcast 'Southern Hospitality.' Go behind the scenes exploring the who's who of the today's Dirty South scene.
In true Southern Hospitality form, conversations flow easy as DJ Ekin and Brittany Gonzalez chop it up with everyone from up and coming entertainers and celebrity athletes to street legends and entrepreneurs making a name for themselves in the South. An acclaimed Tampa-based DJ, Ekin is well-known as one of the most connected and hardworking in the business.
It's like this: the South got something to say. So listen up!
Listen to Southern Hospitality on Radio Influence or subscribe to the show on Apple Podcasts, Stitcher, TuneIn Radio, and Google Play!