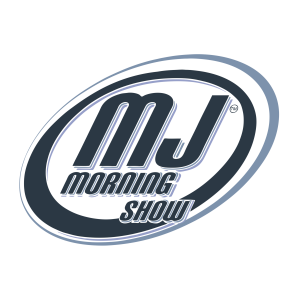 The MJ Morning Show Podcast is back. For nearly two decades, the MJ Morning Show was a staple in the radio industry originating from WFLZ/Tampa. The show was also a longtime ratings hit for 14 years in the St. Louis market on KSLZ and had a successful run in Jacksonville, FL on KISS.
MJ (Todd Schnitt), Fester, and Froggy left an impression on listeners that has yet to be filled since leaving the airwaves in February, 2012. Now, the guys are back with "MJ Morning Show Podcast."
The MJ Morning Show Podcast is available on Apple Podcasts, Stitcher, TuneIn Radio, Google Podcasts, the iHeartRadio app, MJMorningShow.com and RadioInfluence.com.