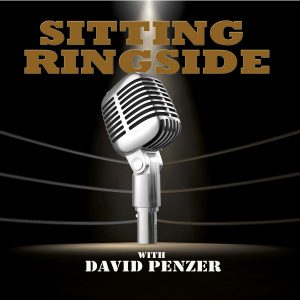 This week on Sitting Ringside, David Penzer sits down with one of Impact Wrestling's newest additions, Heath.
The artist formerly known as Heath Slater talks about his start in the wrestling business, being a part of FCW and the Nexus, his time in the WWE, how he found out he was being released from the WWE, his move to Impact Wrestling and whether it's a long term move or not, #HeathForImpact, and so much more.
Heath is such a great guy and truly one of those "what you see is what you get" kind of people and it was a great conversation.
Thanks for listening!!!!
Make sure to follow David Penzer and "Sitting Ringside" on Twitter and check out the Sitting Ringside store at ProWrestlingTees.com!
You can find the show on Apple Podcasts, Stitcher, TuneIn Radio, Google Podcasts, the iHeartRadio app, and now on Spotify!
Podcast: Play in new window | Download | Embed