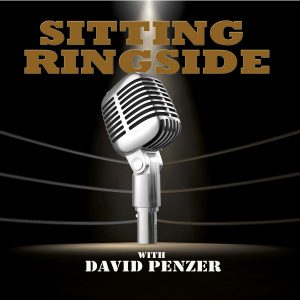 During the era of teams like The Rock & Roll Express, Road Warriors, and The Midnight Express, one of the most underrated tag teams of the time was Tommy Rogers and Bobby Fulton, The Fantastics. Formed in 1984, they held multiple tag team championships and make an impact that is still felt today.
This week on Sitting Ringside, David sits down with Bobby Fulton to share some stories from his time in the ring, some great road stories, and to discuss his ongoing battle with Stage 2 throat cancer.
Bobby is one of the good guys in this industry after hearing his stories, you're going to think the world of him as well.
Make sure to follow David Penzer and "Sitting Ringside" on Twitter!
You can find the show on Apple Podcasts, Stitcher, TuneIn Radio, Google Podcasts, the iHeartRadio app, and now on Spotify!
Podcast: Play in new window | Download | Embed