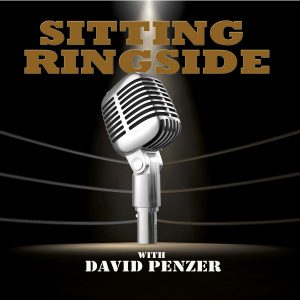 This week on Sitting Ringside, David Penzer sits down to chat with former WCW color analyst and longtime Pittsburgh radio personality Mark Madden, who is currently the afternoon drive host on 105.9 The X.
Madden talks about his time in WCW, the real story of how he became a color analyst on Nitro, how innovative WCW was in terms of the internet, how disgustingly underrated Tony Schiavone is as a broadcaster, his time in the Pittsburgh sports scene, and shares stories about Kevin Nash, Scott Hall, Eric Bischoff, Bruno Sammartino, Ric Flair, and so much more.
Make sure to follow David Penzer and "Sitting Ringside" on Twitter!
You can find the show on Apple Podcasts, Stitcher, TuneIn Radio, Google Podcasts, the iHeartRadio app, and now on Spotify!
Podcast: Play in new window | Download | Embed