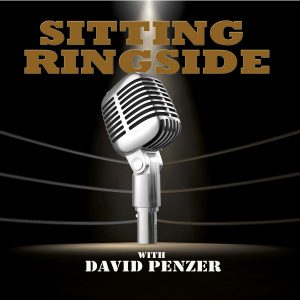 This week on Sitting Ringside, David Penzer sits down with longtime WWE superstar D-Lo Brown. The guys discuss D-Lo breaking into the business in Smoky Mountain Wrestling with New Jack and The Gangstas, his move to the WWE, working with The Nation Of Domination and a guy you may have heard of named Dwayne Johnson, and the tragic situation with Droz and how it almost ended his career as well.
Also, D-Lo talks about working as an agent in Impact Wrestling, the direction of the company and how much it's changed over the last few years, and so much more!
Make sure to follow David Penzer and "Sitting Ringside" on Twitter!
You can find the show on Apple Podcasts, Stitcher, TuneIn Radio, Google Podcasts, and now iHeartRadio!
Podcast: Play in new window | Download | Embed