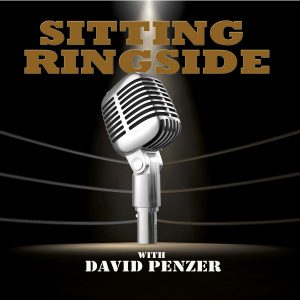 This week on Sitting Ringside, David Penzer sits down with a guy who has literally seen it all in the wrestling business, 45+ year wrestling veteran Mike Jackson, who just recently at the age of 70 went viral for his match against Johnny Swinger on Impact Wrestling.
Mike talks about his days in the territories, working in Memphis with Jerry Lawler and Lance Russell, the toughest and stiffest wrestlers he's worked with, booking, his recent match on Impact Wrestling, and so much more.
Thanks for listening and don't forget the and review the show on Apple Podcasts and Stitcher!
Make sure to follow David Penzer and "Sitting Ringside" on Twitter!
You can find the show on Apple Podcasts, Stitcher, TuneIn Radio, Google Podcasts, and now iHeartRadio!
Podcast: Play in new window | Download | Embed