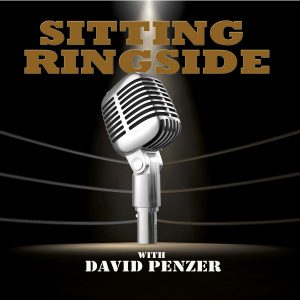 This week on Sitting Ringside, David Penzer sits down with former TNA Knockout and former Playboy model Traci Brooks, who talks about growing up on a pig farm in Canada, how she went from that to getting into the wrestling business, her 20+ year friendship with Gail Kim, the ups and downs of her time in TNA Wrestling, her Playboy photo shoot and why TNA Wrestling never did more with it.
Also, they have an open, honest, and refreshing conversation about how her time in the business affected her life outside of the ringside and what it's like being a woman in the wrestling business.
Thanks for listening and don't forget the and review the show on Apple Podcasts and Stitcher!
Make sure to follow David Penzer and "Sitting Ringside" on Twitter!
You can find the show on Apple Podcasts, Stitcher, TuneIn Radio, Google Podcasts, and now iHeartRadio!
Podcast: Play in new window | Download | Embed