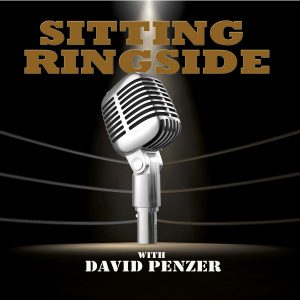 This week on Sitting Ringside, David Penzer chats with former IWGP US Champion and three time IWGP Tag Team champion, Lance Archer.
Archer talks about his humble beginnings in the business in Texas, his time in TNA and WWE and how it lead him to Japan, and being a member of the Killer Elite Squad with Davey Boy Smith Jr.
Also, he elaborates on the differences between Japanese and American wrestling, working NJPW's Wrestle Kingdom as opposed to a Wrestlemania, addresses the rumors of a potential relationship with AEW, and so much more.
You're going to see a side of Lance Archer that you haven't seen before.
Thanks for listening and don't forget the and review the show on Apple Podcasts and Stitcher!
Make sure to follow David Penzer and "Sitting Ringside" on Twitter!
You can find the show on Apple Podcasts, Stitcher, TuneIn Radio, Google Podcasts, and now iHeartRadio!
Podcast: Play in new window | Download | Embed