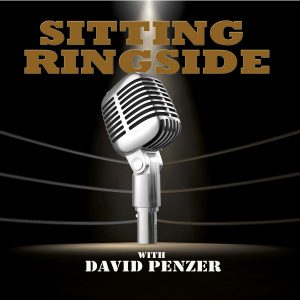 This week on Sitting Ringside, David Penzer sits down with one of the most legendary wrestling to come out from the historic Memphis wrestling territory, "Superstar" Bill Dundee.
David and Bill talk about Dundee's humble upbringing in Australia and what brought to the United States, starting out as a trapeze artist in the circus before getting into wrestling, his time in Memphis and WCW, feuding with the likes of Jerry "The King" Lawler and "The Universal Heartthrob" Austin Idol, how he convinced his wife to shave her head as part of an angle, and so much more!
Thanks for listening and don't forget the and review the show on Apple Podcasts and Stitcher!
Make sure to follow David Penzer and "Sitting Ringside" on Twitter!
You can find the show on Apple Podcasts, Stitcher, TuneIn Radio, Google Podcasts, and now iHeartRadio!
Podcast: Play in new window | Download | Embed