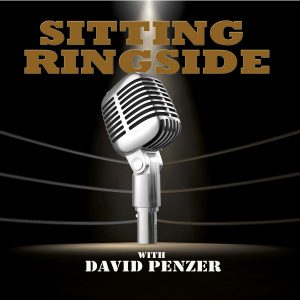 This week on Sitting Ringside, David Penzer is joined by "The Chairman of AEW," Shawn Spears.
The guys talk about Shawn's career, how he got started in the business, his stints in the WWE and why they ended, what went into his decision to leave WWE and sign with AEW, his overall thoughts on the wrestling business and how to be successful, and so much more.
Thanks for listening and don't forget the and review the show on Apple Podcasts and Stitcher!
Make sure to follow David Penzer and "Sitting Ringside" on Twitter!
You can find the show on Apple Podcasts, Stitcher, TuneIn Radio, Google Podcasts, and now iHeartRadio!
Podcast: Play in new window | Download | Embed