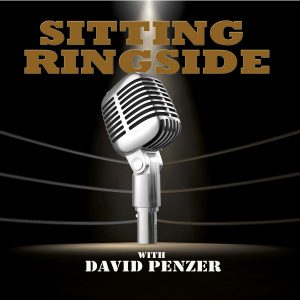 This week on Sitting Ringside, David Penzer is joined by Impact Wrestling President Ed Nordholm for his second annual State Of Impact Wrestling appearance. Last year, Nordholm talked about all of the changes that Impact has undergone and his brutal honesty about everything was so refreshing.
This year, Nordholm discusses the change in the wrestling landscape, their move to AXS TV, the amazing Tessa Blanchard, and so much more.
You don't want to miss this as Ed is one of the good guys in the crazy business.
Thanks for listening and don't forget the and review the show on Apple Podcasts and Stitcher!
Make sure to follow David Penzer and "Sitting Ringside" on Twitter!
You can find the show on Apple Podcasts, Stitcher, TuneIn Radio, Google Podcasts, and now iHeartRadio!
Podcast: Play in new window | Download | Embed