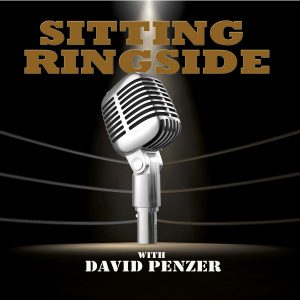 This week on Sitting Ringside, David Penzer is joined by  former WWF and WCW veteran Barry Horowitz.
Barry talks about how he grew up on Championship Wrestling in Florida and how he instantly fell in love with the business, his time in the territories, making the most of his opportunities with Vince McMahon Sr., how he got his break in the WWE, how he survived so long in the company, shares some road stories, and so much more.
Also, before David gets to Barry, he shares his thoughts on the latest news from the WWE of Paul Heyman and Eric Bischoff taking over Raw and Smackdown respectively.
Thanks for listening and don't forget the and review the show on Apple Podcasts and Stitcher!
Make sure to follow David Penzer and "Sitting Ringside" on Twitter!
You can find the show on Apple Podcasts, Stitcher, TuneIn Radio, and Google Play!
Podcast: Play in new window | Download | Embed