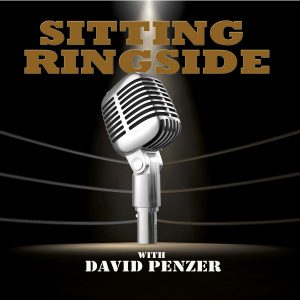 This week on Sitting Ringside, David Penzer answers your questions and recent WWE Hall of Fame inductee Stevie Ray, one half of the legendary tag team Harlem Heat, rejoins the show to talk about his experience over Wrestlemania weekend, being inducted into the Hall of Fame, the Bret Hart incident, and so much more.
Thanks for listening and don't forget the and review the show on Apple Podcasts and Stitcher!
Make sure to follow David Penzer and "Sitting Ringside" on Twitter!
You can find the show on Apple Podcasts, Stitcher, TuneIn Radio, and Google Play!
Podcast: Play in new window | Download | Embed