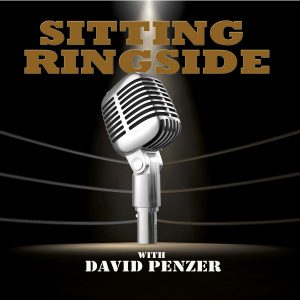 This week on Sitting Ringside, David Penzer is joined by WCW colleague, announcer, and friend Scott Hudson, who is a guy long believed to be one of the most underrated announcers in wrestling history. He talks about how his career started in the GWF, his move to WCW, some of the crazy stories from his time there, being the guy to be partnered with Tony Schiavone to call the final Monday Nitro, why his stint in the WWE only lasted four days, why he never pursued more in the wrestling business, what he's doing now, and so much more.
Thanks for listening and don't forget the and review the show on Apple Podcasts and Stitcher!
Make sure to follow David Penzer and "Sitting Ringside" on Twitter!
You can find the show on Apple Podcasts, Stitcher, TuneIn Radio, and Google Play!
Podcast: Play in new window | Download | Embed