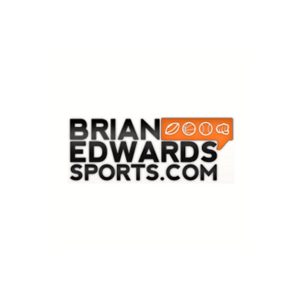 This week's episode of the Games Galore Podcast has a pair of guests in MyBookie's Christopher Smith and GambLou.
Before getting to those guys, Brian offers a few takes on some recent sports news before getting into his college basketball selections for tonight. C-Smith joins the program to talk SEC basketball and we look ahead to Saturday's seven-game slate, in addition to some thoughts on tonight's action.
GambLou has plenty of picks and opinions on Saturday's stacked UFC 235 card, and you don't want to miss these. Before closing things down, B.E. gives a shout-out to his new favorite podcast — Call Her Daddy!
Pull up a chair, pop a cold one and enjoy.
Follow Brian Edwards on Twitter: @VegasBEdwards
Subscribe, Rate, and Review the Games Galore on Apple Podcasts and Stitcher
Check out all of Brian's coverage on sports on his website, BrianEdwardsSports.com
Podcast: Play in new window | Download | Embed