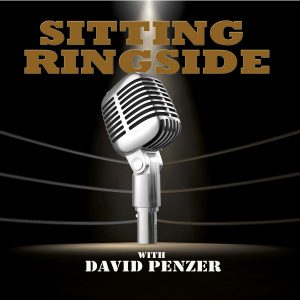 This week on Sitting Ringside, David Penzer is joined by a big star from the 1970's and 1980's, Buggsy McGraw.
Buggsy speaks about how he grew up in Indiana and fell in love with the pro wrestling business, how different it was getting into the business back then compared to now, working with the likes of Bruno Sammartino in Madison Square Garden, Dusty Rhodes in Florida, and the Von Erichs in Texas, his philosophy on the business, and he shares some incredible stories about his time in the business.
Thanks for listening and don't forget the and review the show on Apple Podcasts and Stitcher!
Make sure to follow David Penzer and "Sitting Ringside" on Twitter!
You can find the show on Apple Podcasts, Stitcher, TuneIn Radio, and Google Play!
Podcast: Play in new window | Download | Embed