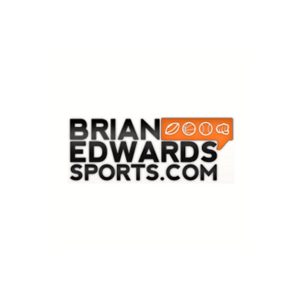 Games Galore 60 has a pair of featured guests in KellyinVegas and GambLou, two of our favorite friends' of the show. KIV helps us break down the NFL Playoffs, offers her take on her alma mater's (Kansas St.) new head football coach and how the Wildcats' hoops squad is looking after a big win at Oklahoma and a trip to the Elite Eight last season.
G-Lou joins the program to help us break down all the latest UFC news, this Saturday's UFC on ESPN+ 1 card, and he also has 3 positions he's recommending for Sunday's NFL action.
In the intro and closing segment, Harbo & B.E. do a little math to figure out if Wilt 'The Stilt' Chamberlain was full of shit or not. Brian also talks about UF's disappointing basketball season to date, but offers some optimistic thoughts and advises Gator Nation to get off Mike White's ass. Plus, look-ahead lines for the potential Super Bowl matchups and much more. G-Galore 60!
Pull up a chair and enjoy!
Follow Brian Edwards on Twitter: @VegasBEdwards
Subscribe, Rate, and Review the Games Galore on Apple Podcasts and Stitcher
Check out all of Brian's coverage on sports on his website, BrianEdwardsSports.com
Podcast: Play in new window | Download | Embed