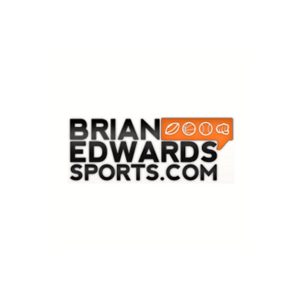 Returning from a holiday hiatus, Games Galore 59 is back with plenty to cover and a trio of outstanding guests. After an intro segment, we bring on an old-school 1620 The Zone alum (Omaha!) in ESPN's Matt Schick, who provides college football takes on Alabama-Clemson, the future of Nebraska football under Scott Frost, potential destinations for Jalen Hurts and much more.
Next, we go to Knoxville to bring on Tony Basilio, the sports radio titan of East Tennessee (via Philly!) for multiple decades. We re-visit last winter's debacle of a UT coaching search, his thoughts on Jeremy Pruitt, the legit-as-hell Final Four contender the Vols have in this year's basketball team and how his Eagles will fare Sunday in The Big East.
Last but not least in the Guest Department, Jay Greeson of The Chattanooga Times Free Press (and co-host of Press Row on ESPN Chattanooga from 3-6 Eastern Monday-Friday). As always, Greeson brings it with lots of opinions on Auburn, the future of Gus Malzahn, Oscar Liar, the worst night of Nick Saban's career and MUCH, MUCH, MUCH more.
Buckle up, folks, I'm guaranteeing this is one of the best 2-3 shows in Games Galore history. Plenty of picks, laughs, facts, opinions and Oscar Liar nonsense!
Follow Brian Edwards on Twitter: @VegasBEdwards
Subscribe, Rate, and Review the Games Galore on Apple Podcasts and Stitcher
Check out all of Brian's coverage on sports on his website, BrianEdwardsSports.com
Podcast: Play in new window | Download | Embed