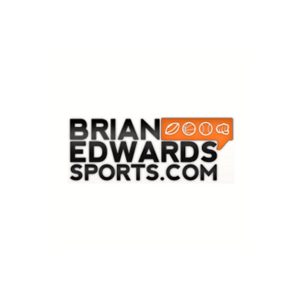 Games Galore 58 is here and we get started in Segment 1 with Brian breaking down this week's NFL action. In Segment 2, MyBookie.ag's Christopher Smith joins the show to give out his two favorite picks of the bowl season. C-Smith is extremely bullish on Vandy and Missouri, and he explains why.
Also, he has several selections for Saturday's bowl card that has five games. We had hoped to get with our guy Jay Greeson to get his take on Oscar Liar, in addition to the dysfunction going down at his alma mater (Auburn!). However, technical difficulties prevented us from making this happen We'll get with Jay next week.
In the final segment, B.E. hits on a little UFC, the 2019 Heisman Trophy odds posted at MyBookie and more. We hope you enjoyed GG 58! a few bowl games, some college basketball futures, as B.E. likes The 'Cuse at 50/1 odds. This and much more in Games Galore 57. We hope you enjoy!
Follow Brian Edwards on Twitter: @VegasBEdwards
Subscribe, Rate, and Review the Games Galore on Apple Podcasts and Stitcher
Check out all of Brian's coverage on sports on his website, BrianEdwardsSports.com
Podcast: Play in new window | Download | Embed