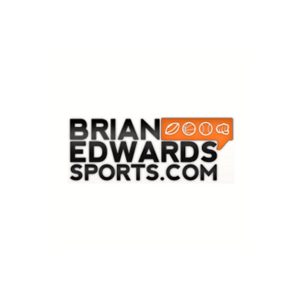 Brian Edwards welcomes featured guest GambLou and they break down Saturday's stacked UFC 231 card to get this episode of Games Galore kicked off.
Then, Brian comes out strong in Segment 2, laying waste to Kirby Smart's unfathomably disastrous decision to fake a punt at midfield on 4th and 11 in a tie game with three minutes left. Next, you know who's next! OSCAR! Who knew this was going to happen? Oh, that's right, we did as we've discussed it on basically every GG pod all fall about how I slapped 'The GUARANTEE' on him quitting on the F-eyes.
Brian also hit on a few bowl games, some college basketball futures, as B.E. likes The 'Cuse at 50/1 odds. This and much more in Games Galore 57. We hope you enjoy!
Follow Brian Edwards on Twitter: @VegasBEdwards
Subscribe, Rate, and Review the Games Galore on Apple Podcasts and Stitcher
Check out all of Brian's coverage on sports on his website, BrianEdwardsSports.com
Podcast: Play in new window | Download | Embed