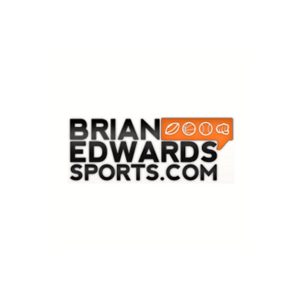 No script, no guests, just non-stop talk about bets and ballgames. Holy Zion Williamson! My goodness, is that guy a monster or what? Brian hits on the pimpslap Duke handed out last night — could the Blue Devils be as nasty in hoops as 'Bama is in football this year?
Here come my Falcons! They've won three in a row, added Bruce Irvin to the roster and Deion Jones started practicing today. The Gators? Um, let's just say B.E. is ready for some Kyle Trask.
Games Galore 55 has got you covered for picks, injuries and more in hoops, pigskin and a little UFC convo.
Follow Brian Edwards on Twitter: @VegasBEdwards
Subscribe, Rate, and Review the Games Galore on Apple Podcasts and Stitcher
Check out all of Brian's coverage on sports on his website, BrianEdwardsSports.com
Podcast: Play in new window | Download | Embed