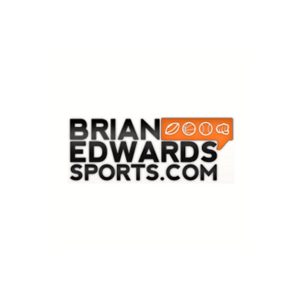 Games Galore has its first sponsor and we love us some Vivid Seats! You'll hear more about Vivid Seats during the show, one which goes all over the place with pigskin, Conor McGregor-Khabib Nurmagomedov stuff and the return of Jon 'Snitchin' Jones.
VSIN's Matt Youmans joins us and has lots of picks and opinions. Oh, and back to the title of Games Galore 50, there are lots of sore eyes and sour faces floating around Tallahassee this week.
Remember, I've spent the past month and change talking about how Syracuse's Eric Dungey is the most important player to his team than any other in the country. On that note, Dungey left the Orange's game vs. the semmies with a 3-0 lead. Final? The 'Cuse by a 30-7 count with a RS freshman under center.
And here comes Sutton Smith and the Huskies. Week 4 of college, Week 3 of the NFL, Jon Jones is a snitch needed stitches and Conor-Khabib is 16 days away. Pull up a chair, folks. We got ya covered with Games Galore 50!
Follow Brian Edwards on Twitter: @VegasBEdwards
Subscribe, Rate, and Review the Games Galore on Apple Podcasts and Stitcher
Check out all of Brian's coverage on sports on his website, BrianEdwardsSports.com
Podcast: Play in new window | Download | Embed