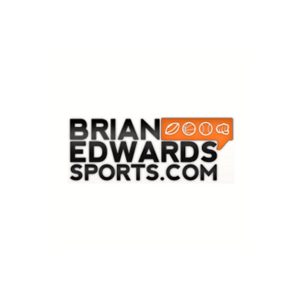 Games Galore 48 is here and there's much to discuss. The big losers in Week 1 included Texas, FSU, Miami, Michigan and UCLA. Brian is delighted to give his thoughts on all of those squads, especially both of them that hail from the Sunshine State.
Big winners? Certainly LSU! Joe Burrow? Flashy numbers weren't needed in that pimpslap of the 'Canes, but the grad transfer from Ohio St. passed the eye test with flying colors.
This just in: Va. Tech's Justin Fuente can coach, although that was a horrible decision not to take the field goal to go up 17 late in the third quarter. The Hokies were big winners, Oklahoma looked great, as did Syracuse's Eric Dungey and Auburn posted a great victory over Washington.
Jay Greeson joins us for nearly an hour in the second segment and we cover just about everything — from Oscar Meyer to Cole McDonald, to Ed Orgeron and well beyond.
Buckle up, folks, Games Galore 48 brings the heat!
Follow Brian Edwards on Twitter: @VegasBEdwards
Subscribe, Rate, and Review the Games Galore on Apple Podcasts and Stitcher
Check out all of Brian's coverage on sports on his website, BrianEdwardsSports.com
Podcast: Play in new window | Download | Embed