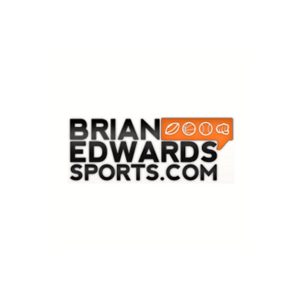 We are less than 72 hours away from the start of college football with a pair of lined television games on tap Saturday night. The drama in Columbus has been building all day, but there was no resolution as of 8:30 p.m. Eastern on Wednesday night. Jason Floyd of The MMA Report Podcast produces and co-hosts Games Galore 46.
We dive deep into Saturday's UFC Lincoln card and also hit on upcoming fights like Conor vs. Khabib and Nate vs. Dustin. Brian provides some injury updates in college football and reminds gamblers to get on the UMass 'over' 5.5 before it falls off the board on Saturday afternoon.
Also, there's some convo about Zach Smith's sex-toy selections, Bryce Mitchell's horrifying accident, the Gators, the 'Noles, the Buccaneers and last night's edition of Hard Knocks.
Check out Games Galore 46 and be sure to spread the word to your friends for us!
Follow Brian Edwards on Twitter: @VegasBEdwards
Subscribe, Rate, and Review the Games Galore on Apple Podcasts and Stitcher
Check out all of Brian's coverage on sports on his website, BrianEdwardsSports.com
Podcast: Play in new window | Download | Embed