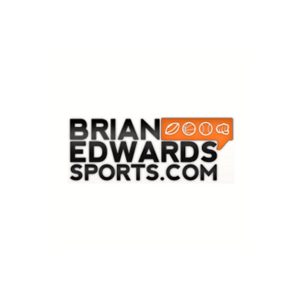 Games Galore 45 is here after a one-week break. Brian hits on the latest in the Oscar Meyer mess in Columbus, in addition to what's going down in College Park with D.J. Durkin at Maryland.
With a pair of games in nine days and Week 1 getting kicked off two weeks from day, there's plenty of injury news to discuss. Brian provides all the details on Iowa's losses for its opener vs. No. Illinois. Since Games Galore 44, quite a few UFC fights have been announced, including two of the year's best: Khabib Nurmagomedov vs. Conor McGregor and Nate Diaz vs. Dustin Poirier.
In Segment 2 starting at the 40-minute mark, our featured guest KellyinVegas joins us to talk NFL and college football. KIV has a new job that she tells about and then offers opinions on the likes of the 49ers, Broncos, UNLV, Kansas St., other Big 12 teams and more.
Finally, in the third and final segment, Brian provides more college football injury news and announces a new UFC heavyweight fight. Enjoy!
Follow Brian Edwards on Twitter: @VegasBEdwards
Subscribe, Rate, and Review the Games Galore on Apple Podcasts and Stitcher
Check out all of Brian's coverage on sports on his website, BrianEdwardsSports.com
Podcast: Play in new window | Download | Embed