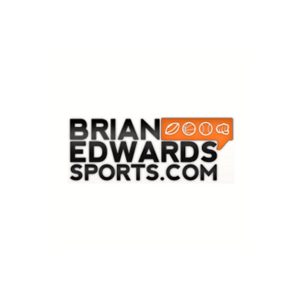 Loyal listeners and readers know how much Brian can't stand Oscar Meyer Weiner, so NOTHING about Wednesday's developments in Columbus shocked him.
Why, you ask? Well, he tells you in the opening segment. Next, Christopher Smith joins us and helps us hit on a bunch of SEC teams, in addition to Clemson, Washington, Stanford, Michigan and Texas.
In the third segment, Gamblou joins the fray with his UFC 227 picks, in addition to some early analysis on the UFC Lincoln lightweight headliner between James Vick and Justin Gaethje.
Follow Brian Edwards on Twitter: @VegasBEdwards
Subscribe, Rate, and Review the Games Galore on Apple Podcasts and Stitcher
Check out all of Brian's coverage on sports on his website, BrianEdwardsSports.com
Podcast: Play in new window | Download | Embed