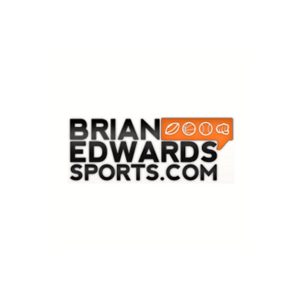 The Westgate SuperBook released its college football Games of the Year this past Sunday. Brian went through all of these and informed listeners on what bets he's bullish on.
In the second segment, Russell Smith of Fox Sports Knoxville joined us to discuss Jeremy Pruitt and Tennessee football. We also touched on a number of other SEC topics, including Missouri hiring Derek Dooley as its new OC. We also hit on UT hoops, as Rick Barnes appears poised to field a preseason Top-10 squad.
Finally, Brian and Har-bo put a wrap on Games Galore 42 with a quick re-cap of UFC 226. We hope you enjoy Games Galore 42!
Follow Brian Edwards on Twitter: @VegasBEdwards
Subscribe, Rate, and Review the Games Galore on Apple Podcasts and Stitcher
Check out all of Brian's coverage on sports on his website, BrianEdwardsSports.com
Podcast: Play in new window | Download | Embed