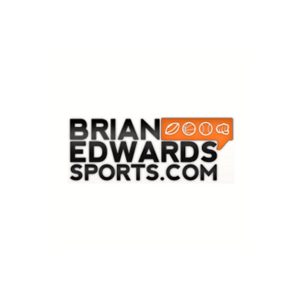 This week on the Games Galore Podcast, Brian Edwards previews SEC East and is joined by GambLou to preview Saturday's UFC 226.
Brian opens up this week's show by breaking down the SEC East and gives predictions for each team. As loyal readers and listeners know, Brian is extremely bullish on those Gamecocks this year.
Up next, GambLou joins Brian from Phoenix to bring his expertise and picks for UFC 226. Plus, they touch on the Arizona Cardinals and some upcoming UFC showdowns.
All of this and much more on this episode of the Games Galore Podcast.
Follow Brian Edwards on Twitter: @VegasBEdwards
Subscribe, Rate, and Review the Games Galore on Apple Podcasts and Stitcher
Check out all of Brian's coverage on sports on his website, BrianEdwardsSports.com
Podcast: Play in new window | Download | Embed