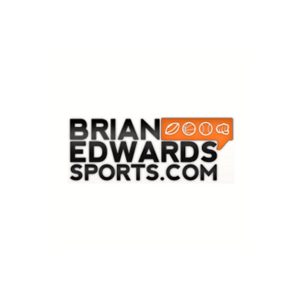 Games Galore 38 gets started with Brian talking about the NBA Finals, the terrible news for the Hokies coming out of Blacksburg today and lots of UFC 225.
In the second segment, Brian touches on recently released odds to win the Power 5 conferences in college football. He gives out all of his UFC 225 picks, in addition to touching on Bryan Colangelo, Terrell Owens, Julian Edelman and more.
In the third and final segment, Trey Wallace of the ReadOptional.com joined us and delivered. Trey and Brian discuss everything SEC and you don't want to miss this 25-minute convo!
Follow Brian Edwards on Twitter: @VegasBEdwards
Subscribe, Rate, and Review the Games Galore on Apple Podcasts and Stitcher
Check out all of Brian's coverage on sports on his website, BrianEdwardsSports.com
Podcast: Play in new window | Download | Embed