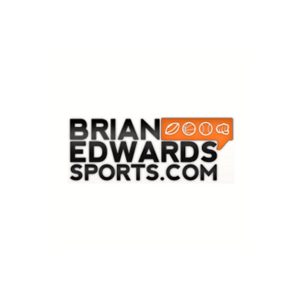 Football season is over, so the Games Galore 33 conversation centers around college hoops, the NBA trade deadlines and the latest UFC news.
Brian and Harbo talk about how bad Floyd Mayweather would get beaten down in the Octagon by Conor McGregor if a potential rematch with MMA rules materializes. We also hit on rumors of Nate Diaz facing Tyron Woodley and the new matchup between Frankie Edgar and Brian Ortega.
In terms of hoops, Brian thinks Richard Pitino is in trouble at Minnesota and Mark Fox better manufacture a strong run to finish the regular season in Athens.
Get your Games Galore fix on right now!
Follow Brian Edwards on Twitter: @VegasBEdwards
Subscribe, Rate, and Review the Games Galore on Apple Podcasts and Stitcher
Check out all of Brian's coverage on sports on his website, BrianEdwardsSports.com
Podcast: Play in new window | Download | Embed