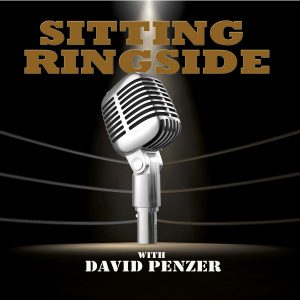 The 2018 Royal Rumble is in the books and three names stood out more than anyone. Shinsuke Nakamura, who won the Men's Royal Rumble, Asuka, who won the first ever Women's Royal Rumble, and Ronda Rousey, the UFC megastar who made her WWE debut last night.
David Penzer and Mike Freland break down the entire night's worth of events, both the good and the bad, share their opinions on where things are headed toward Wrestlemania, as well as sharing their opinions on the 25th Anniversary of Monday Night Raw.
Thanks for listening and don't forget to subscribe and review the show on Apple Podcasts and Stitcher!
Make sure to follow David Penzer, Mike Freland, and "Sitting Ringside" on Twitter!
You can find the show on Apple Podcasts, Stitcher, TuneIn Radio, and Google Play!
Podcast: Play in new window | Download | Embed