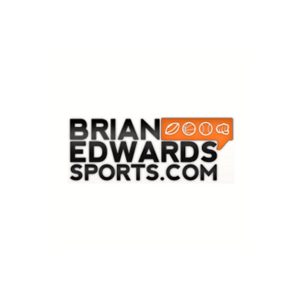 Brian Edwards goes solo in the opening segment of Games Galore Episode 31, hitting on the New England Patriots comeback win over the Jacksonville Jaguars and the Florida Gators win on Saturday at Rupp Arena.
Harbo and Brian briefly hit on UFC 220, as Daniel Cormier and Stipe Miocic defended their belts in Boston. Next, SECCountry.com's Christopher Smith joins the show to talk SEC hoops.
Finally, in the closing segment, Jay Greeson, the co-host of Press Row on ESPN Chattanooga (105.1 FM), who is also a columnist for the Chattanooga Times Free Press, gives a few opinions on tonight's NBA card. Brian and Jay also delve into the Cavaliers' dysfunction, Mark Fox and UGA's recent struggles, the current state of the John Calipari's Kentucky Wildcats and the greatness of Trae Young.
Get your fill of hoops convo by listening to Games Galore 31 with Brian, Harbo, Christopher and Jay.
Follow Brian Edwards on Twitter: @VegasBEdwards
Subscribe, Rate, and Review the Games Galore on Apple Podcasts and Stitcher
Check out all of Brian's coverage on sports on his website, BrianEdwardsSports.com
Podcast: Play in new window | Download | Embed