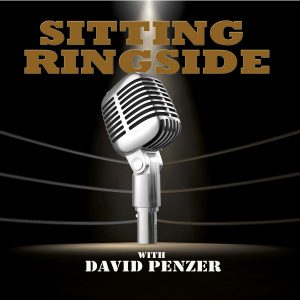 Larry Zbyszko's career has spanned the 70's, 80's, 90's, 2000's, and 2010's. In other words, he's seen it all. Whether it's the legendary feud with the great Bruno Sammartino that launched his career into superstar status, as a commentator on WCW Monday Nitro during the Monday Night Wars, or working with young, up and coming talents at the WWE Performance Center, Larry Zbyszko has earned his "Living Legend" status for sure.
In a rare podcast conversation, Zbyszko joins David Penzer to reminisce about his career, his feeling that wrestling broadcasters are very underrated, Bill Watts and WCW, preferring to be a singles wrestler unless he was tag teaming with Arn Anderson, the importance of being "old school," his involvement in the historic 1992 War Games match in Jacksonville, FL, being Bruno Sammartino's protege, the AWA, the feud with Ric Flair that never happened, the birth of the NWO, his relationship with Scott Hall, bridging the gap between two different eras of wrestling, becoming a WWE Hall Of Famer in 2015, and so much more.
Thanks for listening and don't forget to subscribe and review the show on Apple Podcasts and Stitcher!
Make sure to follow David Penzer, Mike Freland, and "Sitting Ringside" on Twitter!
You can find the show on Apple Podcasts, Stitcher, TuneIn Radio, and Google Play!
Podcast: Play in new window | Download | Embed