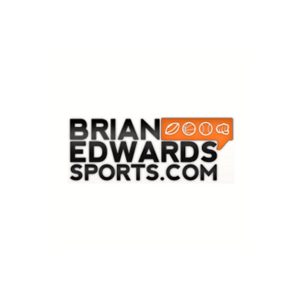 This week on the Games Galore Podcast, Brian Edwards is joined by Trey Wallace of Read-Optional and Russell Smith of 101.5 FM in Nashville, Tennessee.
At the beginning of this week's podcast, Brian touches on a slew of topics ranging from college football, NFL, college basketball, NBA, and UFC 218. Then, he is joined by Trey Wallace to discuss the coaching searches at University of Florida and the University of Tennessee. Plus, they chat about the lack if interest in Louiville's Bobby Petrino in all of the previous head coaching vacancies.
Then it's on to Brian's conversation with Smith of FOX Sports Knoxville. Smith, is the host of "The Drive" on 101.5 FM and he recaps the madnesss of the last two weeks for Tennessee Volunteer fans. At the end of their conversation, Smith tells you if he endorces the hiring of Jeremy Pruitt as the Volunteers head coach, especially after what happened with the Volunteers courtship of Greg Schiano.
All of that and so much more on episode 27 of the Games Galore Podcast.
Follow Brian Edwards on Twitter: @VegasBEdwards
Subscribe, Rate, and Review the Games Galore on Apple Podcasts and Stitcher
Check out all of Brian's coverage on sports on his website, BrianEdwardsSports.com
Podcast: Play in new window | Download | Embed