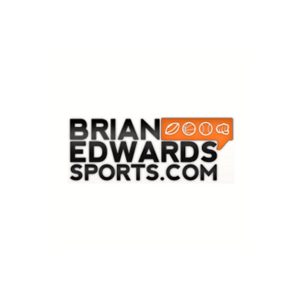 The Silly Season is ongoing and it's an unmitigated disaster in Knoxville. Brian gives his opinions on UF landing Dan Mullen and the latest from Rocky Top.
Jason Floyd of The MMA Report is our first guest and the timing of Jason's appearance is perfect because he works for the Buccaneers, lives in Tampa and is an FSU fan. Therefore, he has information on Greg Schiano and Willie Taggart, who appears to be FSU's choice if Jimbo Fisher bolts for College Station. Floyd, along with GambLou, are our go-to guys on the UFC as well, so we discuss plenty of Saturday's UFC 218 card.
Finally, Jay Greeson of The Chattanooga Times Free Press joins the fun. Jay is an Auburn grad, so he has opinions on the SEC Championship Game, in addition to the futures of Gus Malzahn and Bruce Pearl. He also has plenty to say about UT's coaching search that couldn't possibly have been scripted any worse.
Hope you enjoy Games Galore 26!
Follow Brian Edwards on Twitter: @VegasBEdwards
Subscribe, Rate, and Review the Games Galore on Apple Podcasts and Stitcher
Check out all of Brian's coverage on sports on his website, BrianEdwardsSports.com
Podcast: Play in new window | Download | Embed