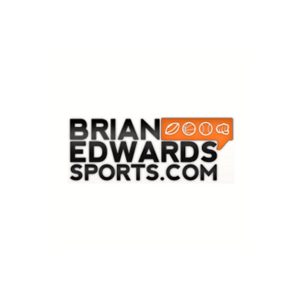 With Florida Gators and Tennessee Volunteers looking for new coaches, Brian calls in our Tennessee guru Tony Basilio to discuss everything going on with the Volunteers.
Also, SECCountry.com's Christopher Smith makes his fourth career Games Galore appearance, and he's poised to deal out winners yet again. The Silly Season is here and many SEC jobs are in play. We discuss it all, in addition to many bets and ballgames.
Kick back, pop a Budweiser and get your Games Galore program on!
Follow Brian Edwards on Twitter: @VegasBEdwards
Subscribe, Rate, and Review the Games Galore on Apple Podcasts and Stitcher
Check out all of Brian's coverage on sports on his website, BrianEdwardsSports.com
Podcast: Play in new window | Download | Embed