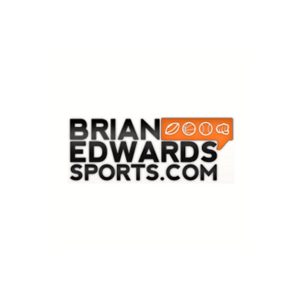 Brian went 6-1 in college football last Friday and Saturday, following up that surge of winners with a 4-2 mark in Week 6 of the NFL season.
Even better, Kelly Stewart (AKA: KellyinVegas) smashed the books with a 6-0 Saturday on the college gridiron! KIV is back for her third appearance on the Games Galore pod (a GG record, by the way), offering her thoughts on games for this weekend in both college and pro.
Plus, B.E. and KIV discuss their nickel rematch wager that appears poised to go down to the wire. Sit back, relax and enjoy bets-and-ballgames conversation on the 20th edition of the Games Galore podcast!
Follow Brian Edwards on Twitter: @VegasBEdwards
Subscribe, Rate, and Review the Games Galore on Apple Podcasts and Stitcher
Check out all of Brian's coverage on sports on his website, BrianEdwardsSports.com
Podcast: Play in new window | Download | Embed