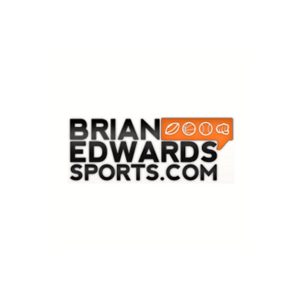 This week on the Games Galore Podcast, Brian Edwards is joined by  Joe Fortenbaugh 95.7 FM in San Francisco to discuss college and NFL football.
Now before Brian is joined by Joe, he talks about being in Gainesville last weekend for the Florida vs. LSU game. By now, you know how big of a Gator fan Brian is and he has a rant on Jeremy Foley, the lost against LSU and the job security of Jim McElwain.
Then its on to the conversation with Fortenbaugh, who explains he likes Texas as an underdog vs. Oklahoma, in addition to opinions on Memphis vs. Navy and Indiana vs. Michigan. They also get into some NFL games, including his takes on his local clubs, the Raiders (and their struggles) and the 49ers, who are 3-1 ATS in their last four games. Joe is also bullish on the Rams in Jacksonville and Brian (predictably) gives him nothing but support on that process.
Following Fortenbaugh's appearance on the show, Brian gets back to the Florida Gators conversation. He talks about being in a suite at the Swamp, meeting former Gator players at the game, and explains what McElwain has in coming with Joe Lee Dunn. Also, he chats about several UFC items including Jon Jones and other college football notes.
Follow Brian Edwards on Twitter: @VegasBEdwards
Subscribe, Rate, and Review the Games Galore on Apple Podcasts and Stitcher
Check out all of Brian's coverage on sports on his website, BrianEdwardsSports.com
Podcast: Play in new window | Download | Embed