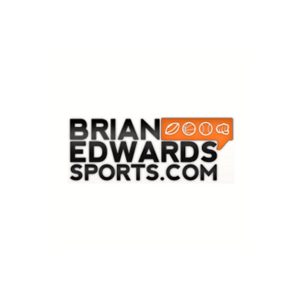 This week on the Games Galore Podcast, Brian Edwards is joined by Knoxville sports radio host Tony Basilio to discuss the current situation with University of Tennessee head coach Butch Jones and they also hit on potential candidates for the Vols.
Plus, Brian discusses the unfathomable Bad Beat(s) for 'under' and Washington backers in the Monday Night Football game. The scenario played out similar to my worst beat ever — Ohio State at Northwestern in 2013. Also, he touches on some injury situations at Utah, Louisville and other teams with key games this week. Also, how on earth are the Browns favored this week?
All of this and so much more on this week's episode of the "Games Galore" Podcast.
Follow Brian Edwards on Twitter: @VegasBEdwards
Subscribe, Rate, and Review the Games Galore on Apple Podcasts and Stitcher
Check out all of Brian's coverage on sports on his website, BrianEdwardsSports.com
Podcast: Play in new window | Download | Embed