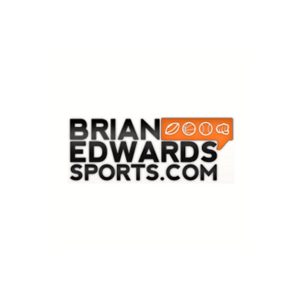 This week on the Games Galore Podcast, Brian Edwards hits on the unprecedented college hoops scandal and its wide ramifications.
Up next, Brian welcomes in Jim Rode to talk Florida vs. Kentucky nail-biter from this past weekend, and Chris Smith of SECCountry.com helps break down the Week 5 action.
All of this and so much more on this week's episode of the "Games Galore" Podcast.
Follow Brian Edwards on Twitter: @VegasBEdwards
Subscribe, Rate, and Review the Games Galore on Apple Podcasts and Stitcher
Check out all of Brian's coverage on sports on his website, BrianEdwardsSports.com
Podcast: Play in new window | Download | Embed