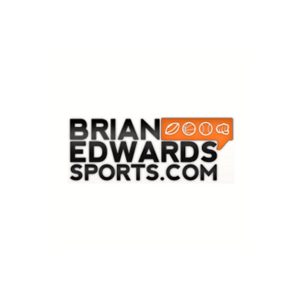 This week, Brian is joined by The Pregame's Brad Powers as they hit on the breakout performance of Oklahoma State and Mississippi State, in addition to discussing the hot seats of many SEC coaches and other hot topics in the world of college football.
Also on this week's podcast, Brian talks about his Florida Gators and there win over Tennessee as time expired. He tells you which coach he likes as a potential future head coach at the University of Florida and the incompetence of Tennessee head coach Butch Jones.
Along with all of the college football discussion, Brian gives his take on the Jacksonville Jaguars. He explains how the Jaguars can't stand prosperity or just can't win back-to-back games – or something like that.
All of this and so much more on this week's episode of the "Games Galore" Podcast.
Follow Brian Edwards on Twitter: @VegasBEdwards
Subscribe, Rate, and Review the Games Galore on Apple Podcasts and Stitcher
Check out all of Brian's coverage on sports on his website, BrianEdwardsSports.com
Podcast: Play in new window | Download | Embed